THE FOUR C'S OF DIAMOND GRADING
CUT-
A precision-cut diamond with the right proportions and angles will give the most light, brilliance and fire. Cut also represents shape; round, princess, oval, marquise, heart, emerald.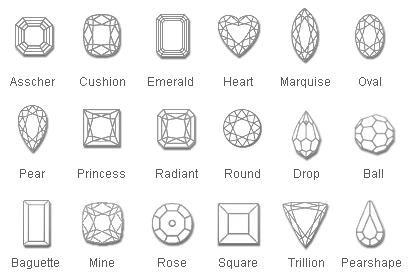 CLARITY-
Clarity refers to the internal characteristics or flaws in a diamond. Internal characteristics can be cracks, black included crystals (carbon spots), or white included crystals. The fewer internal characteristics, the rarer and higher the value of the diamond. A basically white stone with little or no visible-to-the-naked-eye flaws is usually most desirable.

COLOR-
The less color a diamond has, the higher the value.The most desirable color is as colorless as possible. Usually, a basically white diamond is appealing in color.

CARAT-
Carat describes the weight of the diamond.
100 points equals 1.00 carat (or 1 carat)
75 points equals .75 carat (or 3/4 carat)
50 points equals .50 carat (or 1/2 carat)
33 points equals .33 carat (or 1/3 carat)
25 points equals .25 carat (or 1/4 carat)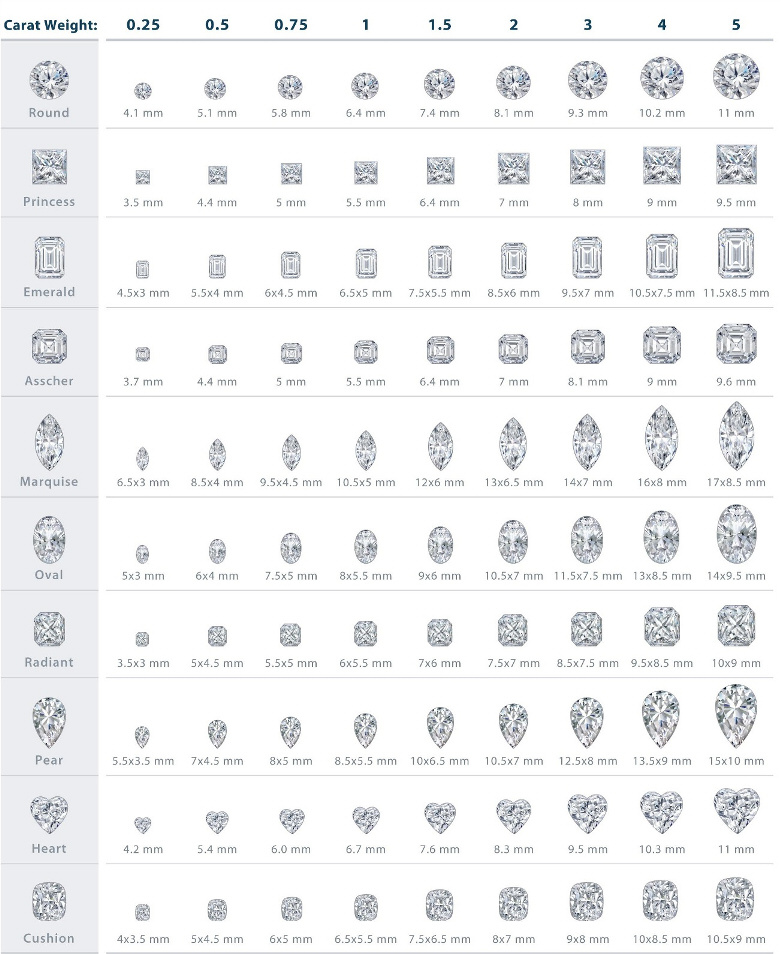 If you would like to get started just open up an account. Opening an account is private, secure, and easy. Rember our No Credit Needed Jewely Financing Programs.